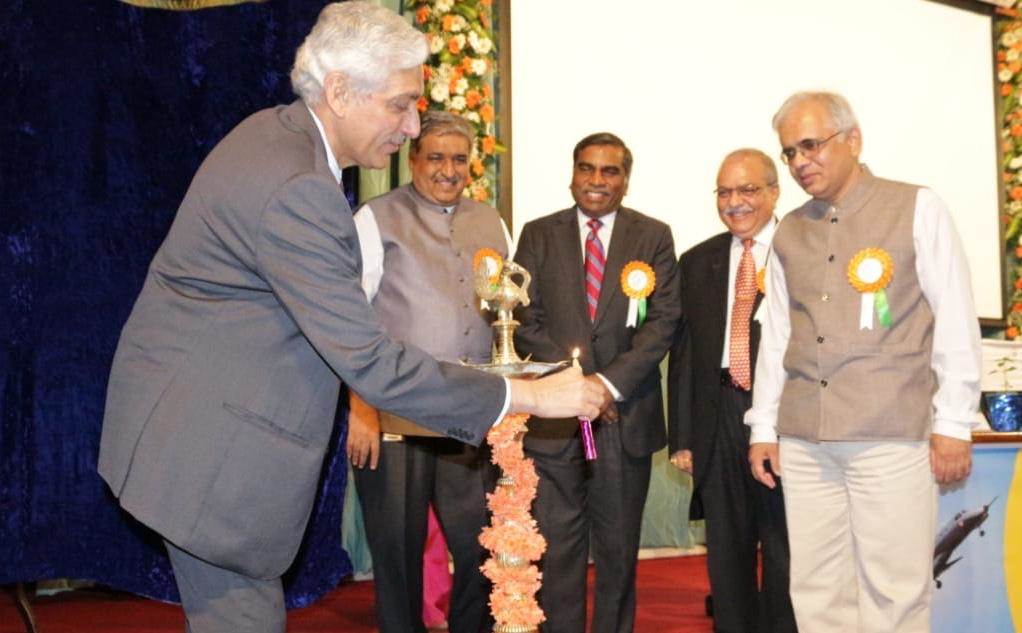 National Aerospace Laboratories (NAL), a constituent of the Council of Scientific and Industrial Research (CSIR), India, established in the year 1959 is the only government aerospace R&D laboratory in the country's civilian sector. CSIR-NAL is a high-technology oriented institution focusing on advanced disciplines in aerospace. The mandate of CSIR-NAL is to develop aerospace technologies with strong science content, design and build small and medium-size civil aircraft and support all national aerospace programmes.

CSIR-NAL is the pioneering laboratory in the country in the civil aerospace sector. It has unique testing facilities like the 1.2m trisonic wind tunnel, the acoustic test facility, and the full-scale fatigue test facility. It has developed the Hansa-3 and Saras civil aircraft, and has new programmes for the Hansa-NG, Saras Mk2, and Regional Transport Aircraft.
CSIR-NAL has made major contributions to the LCA-Tejas programme by developing critical technologies like the composite components for the airframe and the flight control system.
In the last couple of years, CSIR-NAL has successfully transferred technologies to a dozen major industries and MSMEs, to further the "Make in India" mission of the Government of India.
CSIR-NAL celebrated its Diamond Jubilee on 1st June 2019, after completing 60 years of service to the nation. The Chief Guest for the Diamond Jubilee Celebrations was Shri K N Vyas, Secretary, Dept. of Atomic Energy & Chairman, Atomic Energy Commission. The Guests – of – Honour were Shri M M Murugappan, Executive Chairman, Murugappa Group, and Shri Jayant D Patil, Whole Time Director (Defence) L&T. The function was presided over by Dr. Shekhar C Mande, Secretary, DSIR and DG-CSIR.
The Celebrations included release of the Diamond Jubilee Year Book as well as the Annual Report for the year 2018-19. The Chief Guest  distributed the CSIR-NAL Outstanding Performance Awards to the staff members.
DG's Twitter message